Watch MB and The Sorrows live set from The Elmocambo!
Click here to watch the full show from the Lemmon Stage live at the brand new El Mocambo!
–> https://lemmonstage.visaic.tv/eventsVod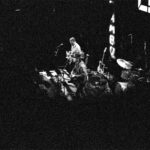 Livestream from The Costume House Full Show!
Directed by Amit Mehta
Produced and Filmed by Good Company Productions
"Back Down the Road" Official Music Video
Directed/Edited by Kyle Sawyer. Cinematography by Paul Duck. 
Produced by Digital Sabbath Film Co. 
Purchase "Slow Burn" and Support Direct via Bandcamp!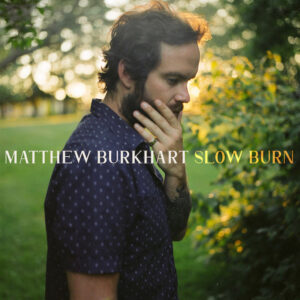 "Listeners are well rewarded with a recording that never recedes into the ether. Slow Burn summons particular strength from the latter's vivid lyrics, which paint the world in primary colours."  – partonandpearl.com
     "Slow Burn is both a journey and a seamless synergy between the music and words, drawing inspiration from classic Americana and Folk ballads with dashes of Alternative Country and Rock."
– Eric Alper, SiriusXM Radio