-March 28, 2022
Recording @ Mkondo Studio!
Tracking has started for the full-length album with Brandon Fehderau back at the production helm! I travelled to Mkondo studio in Kitchener, same place we recorded Slow Burn in 2020. I can't wait to show you this collection of songs – album will be out this summer! Stay tuned 😉
-M

Photo: @kyle.sawyer
WEDNESDAY, MARCH 9TH. 9PM
LIVE AT HORSESHOE TAVERN
With Special Guests: GOLD TONGUE 
TICKETS ON SALE NOW:
After two long years of patience and preparation, we're thrilled to be playing Horseshoe Tavern on Wednesday, March 9th! London, ON rockers GOLD TONGUE will be opening up the night!
Tickets available now at www.horseshoetavern.com 
Watch MB and The Sorrows live set from The Elmocambo!
Click here to watch the full show from the Lemmon Stage live at the brand new El Mocambo!
–> https://lemmonstage.visaic.tv/eventsVod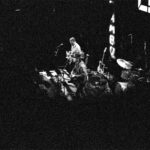 Livestream from The Costume House Full Show!
Directed by Amit Mehta
Produced and Filmed by Good Company Productions
"Back Down the Road" Official Music Video
Directed/Edited by Kyle Sawyer. Cinematography by Paul Duck. 
Produced by Digital Sabbath Film Co. 
Purchase "Slow Burn" and Support Direct via Bandcamp!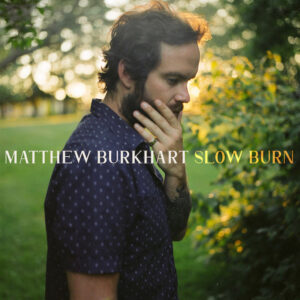 "Listeners are well rewarded with a recording that never recedes into the ether. Slow Burn summons particular strength from the latter's vivid lyrics, which paint the world in primary colours."  – partonandpearl.com
     "Slow Burn is both a journey and a seamless synergy between the music and words, drawing inspiration from classic Americana and Folk ballads with dashes of Alternative Country and Rock."
– Eric Alper, SiriusXM Radio